Social Media
Pricing Plans
Most Popular
Instagram (Follower/Like)
$10/1000
Instagram Social Media Package
Pricing Start from $10 for 1000 Instagram Likes
Follower/Like from Real Instagram Account
Activation under 24 hours
Facebook (Follower/Like)
$16/1000
Facebook Social Media Package
Pricing Start from $16 for 1000 Facebook Followers
Follower/Like from Real Facebook Account
Activation under 24 hours
Twitter (Follower/Like)
$18/1000
Twitter Social Media Package
Pricing Start from $10 for 1000 Twitter Followers
Follower/Like from Real Twitter Account
Activation under 24 hours
TikTok (Follower/Like)
$10/1000
TikTok Social Media Package
Pricing Start from $16 for 1000 TikTok Followers
Follower/Like from Real TikTok Account
Activation under 24 hours
Youtube (Subscriber/View)
$35/1000
Youtube Social Media Package
Pricing Start from $35 for 1000 Youtube Subscribers
Subscriber/View from Real Youtube Account
Activation under 24 hours
Buy Social Media to Support Your
Digital Marketing Business Plan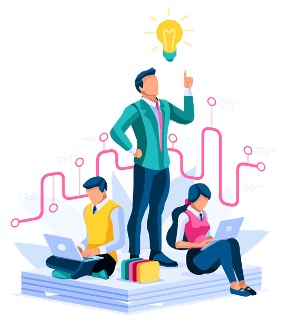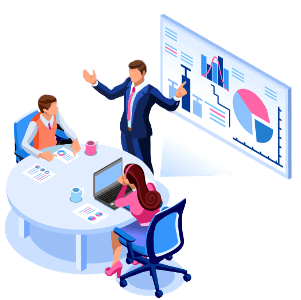 FAQ
Frequently
Asked Questions
Here are some of the most popular questions that our clients ask us. Ex: How do we drive traffic to website? What should a client know before they buy website traffic or other services that could increase website traffic?
Still have questions? Chat with us or submit a contact form. We will reply within 24 hours.
Testimonials
Clients Said

About Website Traffica
What Our Satisfied Clients Said About Website Traffica >>

Website Traffica has provided us great website traffic services for several months and our revenue has increased by more than 35%!

I have really enjoyed building a partnership with Website Traffica. Their support staff is really nice and has helped me reach my goals by increasing my blog's traffic in a very short time.

Website Traffica has helped me so much by increasing sales through their awesome services. Their affordable prices are also why I love them.

One of my friends recommended Website Traffica. Since I started using them to increase my SEO with their backlinks, my startup ranking went from ``zero to hero``. They really nailed it!